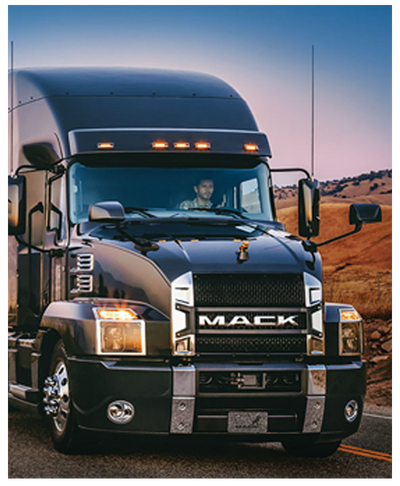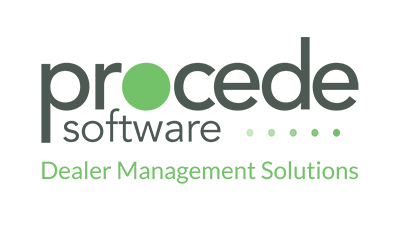 Since 2001, Procede® Software has been providing advanced truck dealership management solutions to dealerships across the United States and Canada. Our enterprise software solution, Excede®, is uniquely designed to simplify processes, increase productivity and provide our customers with direct, real-time access to their data.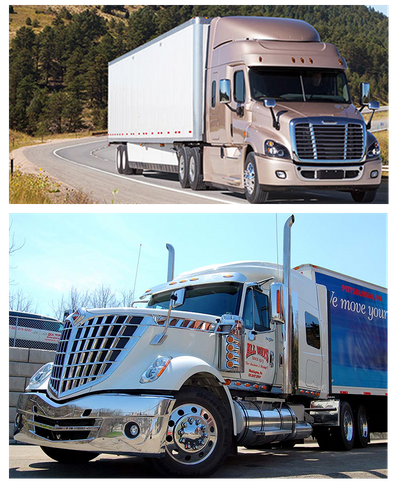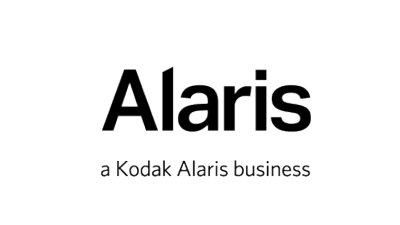 Alaris is a leading provider of high performance document scanners and information capture solutions that simplify business processes. We exist to help the world make sense of information with smart, connected solutions powered by decades of image science innovation. Our award-winning range of scanners, software and services are available worldwide, and through our network of channel partners.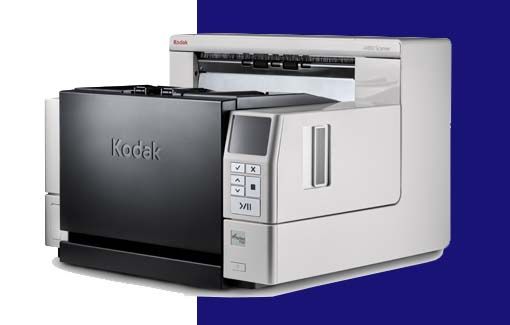 Helping Companies Grow By Understanding Your Needs
Discovering their true opportunities for more positive growth and assisting them with the most investment-conscious methods of technological improvements in their workplace.