E-Discovery and Onsite Project Services
DEI has great new offerings in the Litigation Support Services and E-Discovery Services Industry.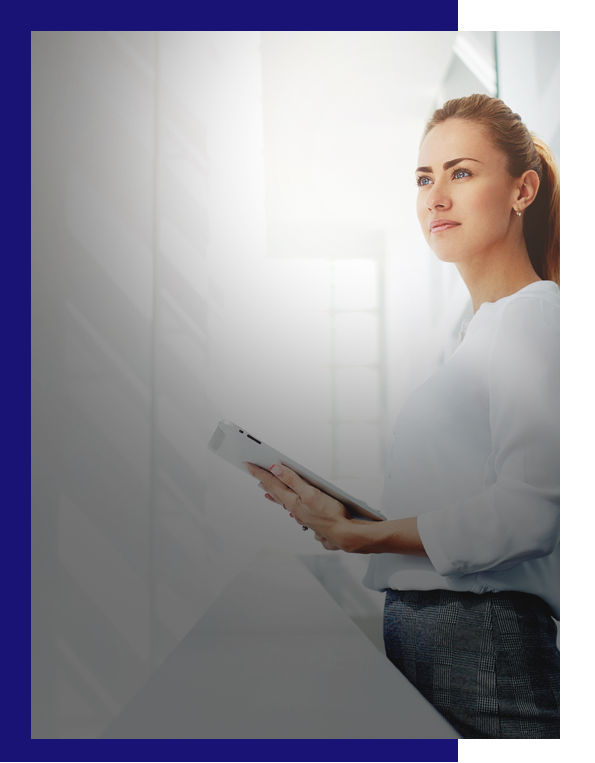 Not only do we provide document scanning services with direct releases to almost all of the major litigation support systems and display tools, we also provide document management systems with litigation support tools and methodology abilities that can also run the business side of a legal department or law firm. Most litigation document management systems are designed for litigation only, while DEI systems can provide both the litigation support and the full support of the business side of a law firm too. Don't be hampered by buying the wrong product for your legal enterprise.
DEI is also a certified business partner with the Robert Half Corporation, the leader in onsite E-Discovery services. This partnership allows us to land qualified attorneys and paralegals onsite for e-discovery processing of corporate mergers and acquisitions, large legal/court actions with huge paper loads of document assets and evidence files, and for reviews & audits for companies needing to move their information, files and governance to new locations for new ownership changes.
Our partnership also provides these skilled individuals at about 1/3rd – 1/4th the cost of a company's own in-house legal team or law firm, with no wait on the schedule for prior obligations. Time is money, and scheduling qualified E-Discovery services should not wait for your own attorneys to get clear of their current schedules, the longer your E-Discovery waits to begin, the more that corporate acquisition will cost.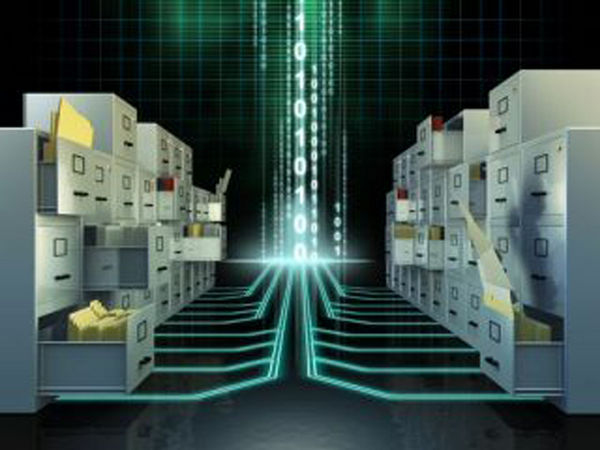 "Need to Feed" the load of legal case documents into the E-Discovery machine? Call up DEI for a document scanning and capture system uniquely qualified to export to Summation, Concordance or any system your firm or department may be using. Do you want special Summation instructors onsite to train or provide remedial instruction for your paralegals and clerks? Let DEI know when your firm needs the onsite attention to make you're your eDiscovery process proceeds efficiently and takes the least amount of time to prepare your case.
Whether you need the best in courtroom presentation systems like the award-winning ExhibitView, the best in legal document print and copy reporting with Abacus PCR, or portable case media available from your own web portal, DEI has the resources for all the 'smart law firms' in America.