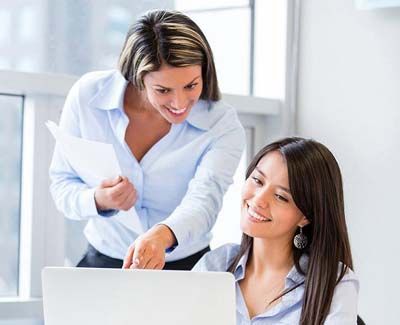 Learn more about who we are partnered with!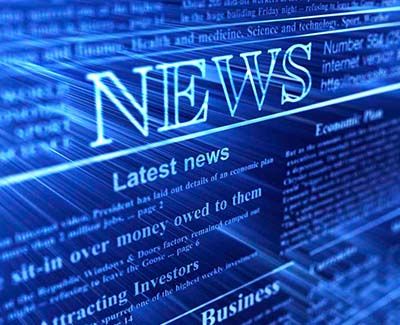 Stay up to date on DEI News!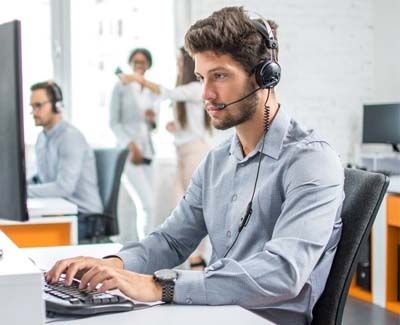 We would love to work with you and make your life easier!
Dynamic Excellence in Information
Welcome to Dynamic Excellence in Information, Inc. Dynamic Excellence in Information, (DEI), operates under the following Mission Statement: "To provide the best and most comprehensive solutions and support services for our customers, which exceed their current needs and expectations, prepares them for future technological evolutions, and costs them significantly less than any comparable solution from a competitor".
Each solution and system type that we carry in our information management portfolio of offerings, has direct compatibility and ease of integration with almost every system your company or institution could be using now, often integrating into your current daily operations with no programming or additional costs required.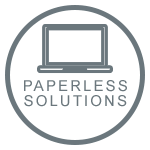 Top Provider of Paperless Solutions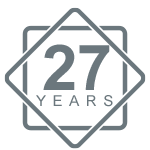 Over 27 Years Of Experience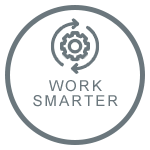 We Help You Work Smarter