Document Imaging & Scanning Services

Document Imaging & Scanning Services
Your company probably needs either the best in document scanners and document imaging software, or you need to outsource your physical paper documents to a company who knows how best to handle them and return them to you as digital assets of the very highest quality. After 21 years in the industry this year, no one can match the experience of DEI in the document imaging field.
Dynamic Excellence in Information (DEI) guarantees their customers the very best in document scanners and delivers them at the lowest price to your door. We also provide the best in document imaging software that automates duties like Quality Control, Quality Assurance, Image Enhancement, File Formatting and document boundaries.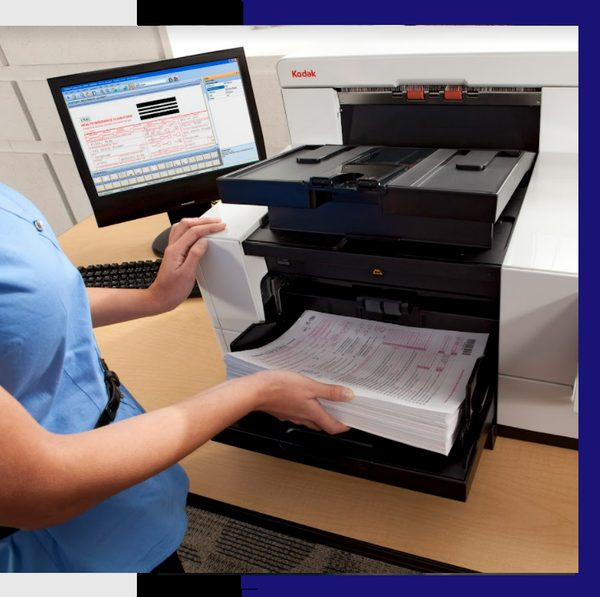 Our document scanning services offer the best in document preparation, safe-page, high-volume scanning and image enhancement that will often yield a better viewing image than the original paper. Scanning in bitonal, color or grayscale, DEI scanning services will provide you the best digitized documents of any scanning service worldwide.
DEI scanning services offer automated data extraction for your documents providing a wide range of document services such as Invoice Processing, Contract Management, Medical Claims Processing, Financial Forms, Survey Data Collection and many more. No job is too large or too small, and DEI has partner sites in various areas of the country for the major projects running into the millions of pages per year. We excel in the most accurate use of OCR, ICR and OMR recognition engines, Intelligent Document Classification and advanced data table extraction.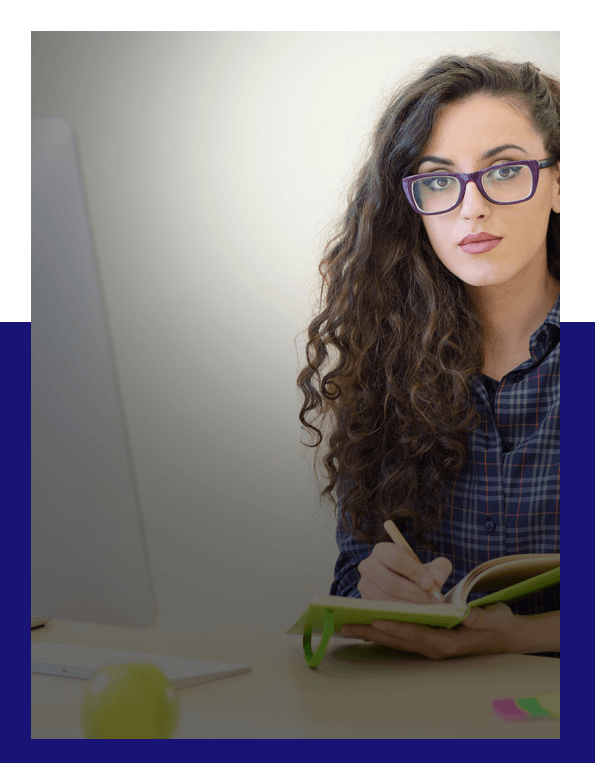 DEI has also mastered the drop-in solution for companies needing to outsource their document scanning projects. If you'd like to pay a one-time, lowest-price cost for a document scanning project, but have that same, one-time money investment take you to a paperless state of operations forever, so you never have to pay for outsourced scanning services again, DEI is the company for you.
Call and ask us how we do this
Need a new document scanning system in-house to save your company millions per year? Give us a call, DEI is fully certified on all hardware scanners and scanning software we provide, including but not limited to, Kodak, Fujitsu, Panasonic, Canon, Opex and Contex. When taking a document from paper to electronic, no one includes the best tools and methodology to get the job done like DEI. DEI is the one company nationwide who guarantees your higher profitability for going paperless with us.